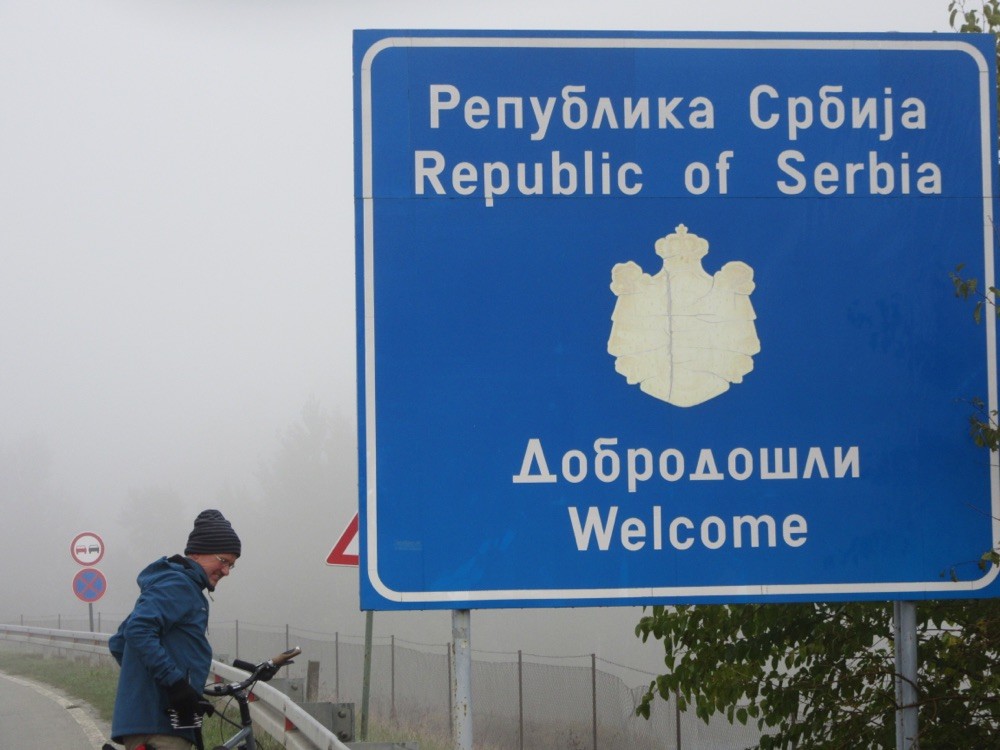 The next morning we started early and crossed the border to Serbia in foggy cold weather. This is typical for autumn along the Danube but we know that usually around lunchtime the sun will shine. The bad thing was that the cycle paths in Serbia are horrible, mostly along busy roads or sometimes on damms with rough surface.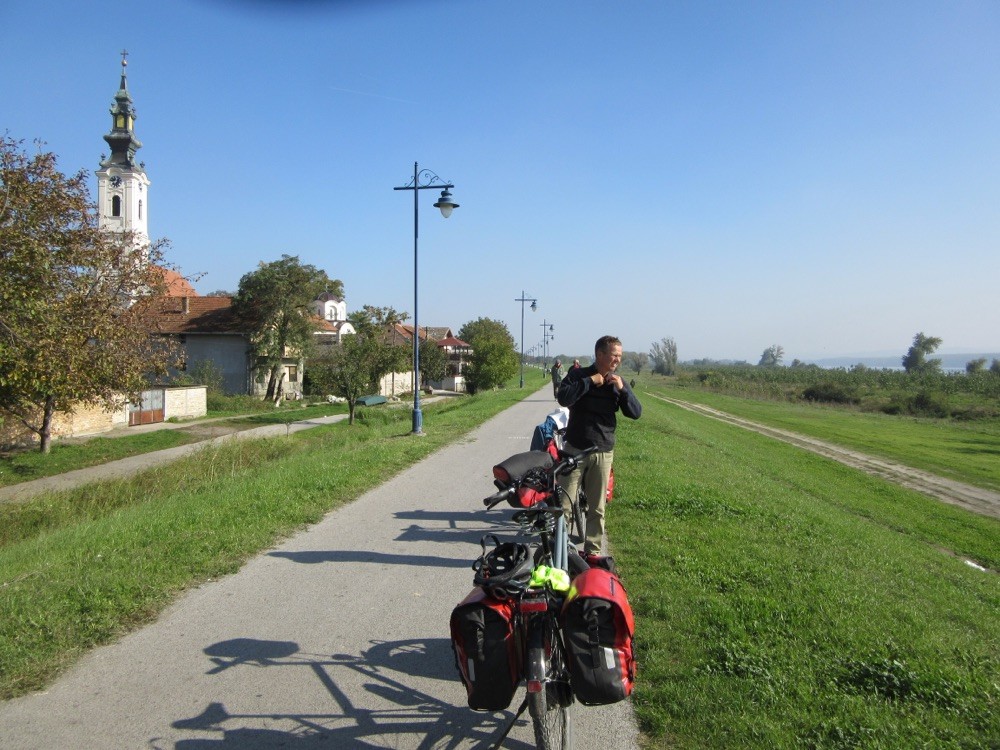 Luckily the cycle path gets better when we come to the first big city, Novi Sad.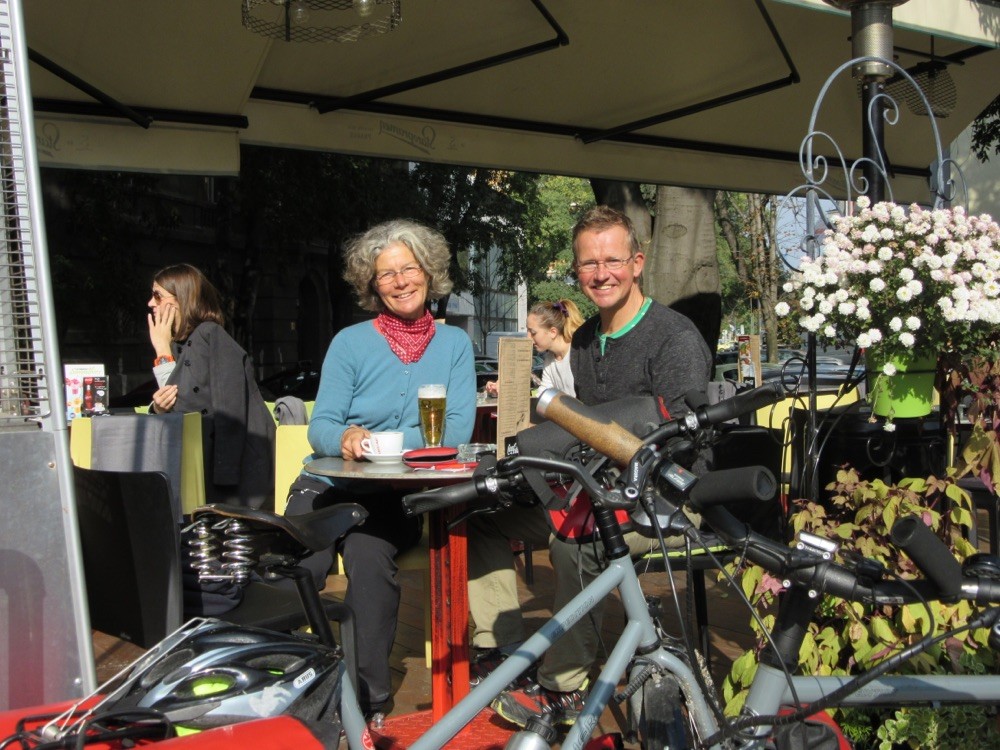 We were surprised when we found such a vibrant young city with modern cafes and many young people. Too bad we had to go on.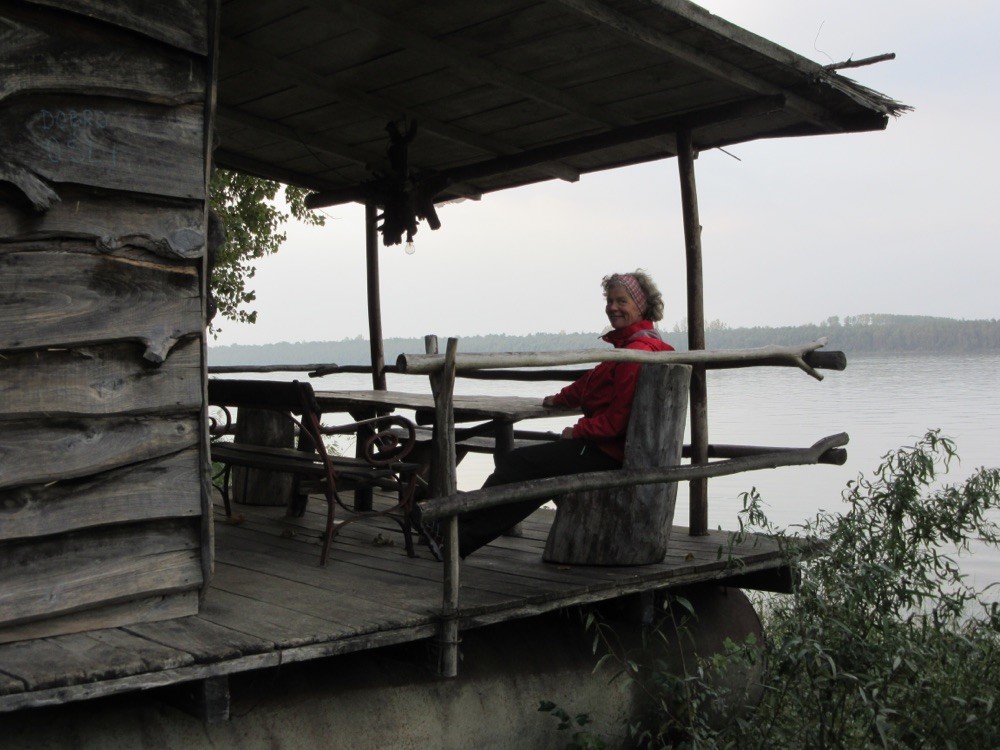 Arne decided to rent a little holiday cottage in the small national park on the Danube, but luckily it was not the one you can see in the photo. It was pretty cold that night but we had our perfect sleeping bags so everything was fine.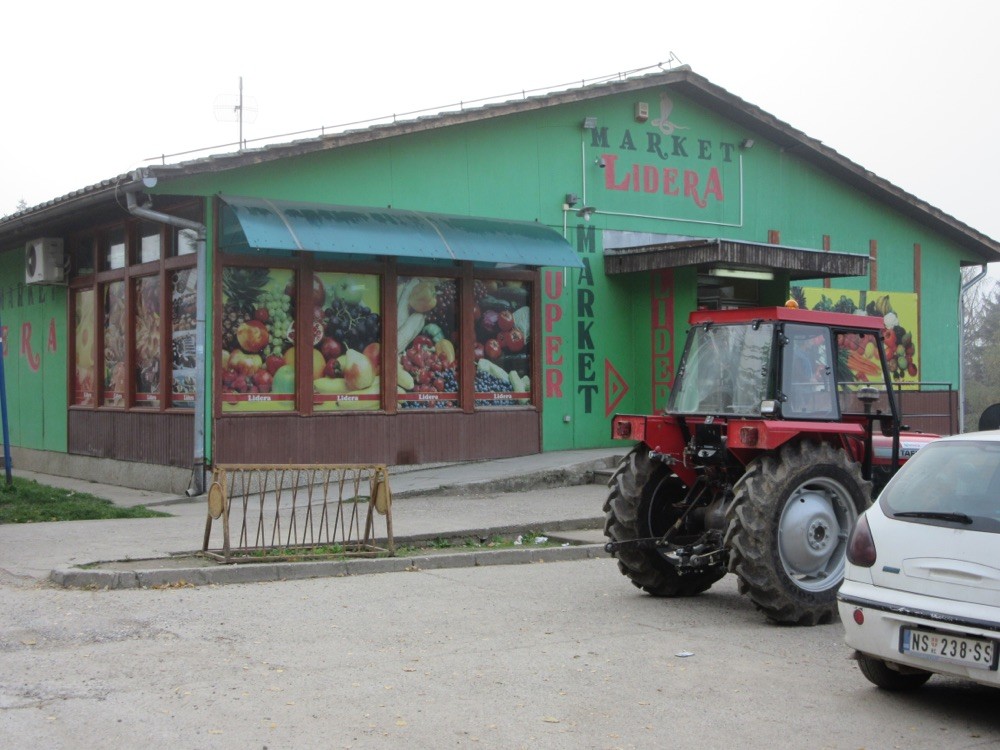 The next day was not so cool. It took a long tim for the fog to disappear and we had to cycle along busy or bad roads all day. The villages were interesting and we also came past apple farms where the were harvesting the fruit. So we got some nice apples too.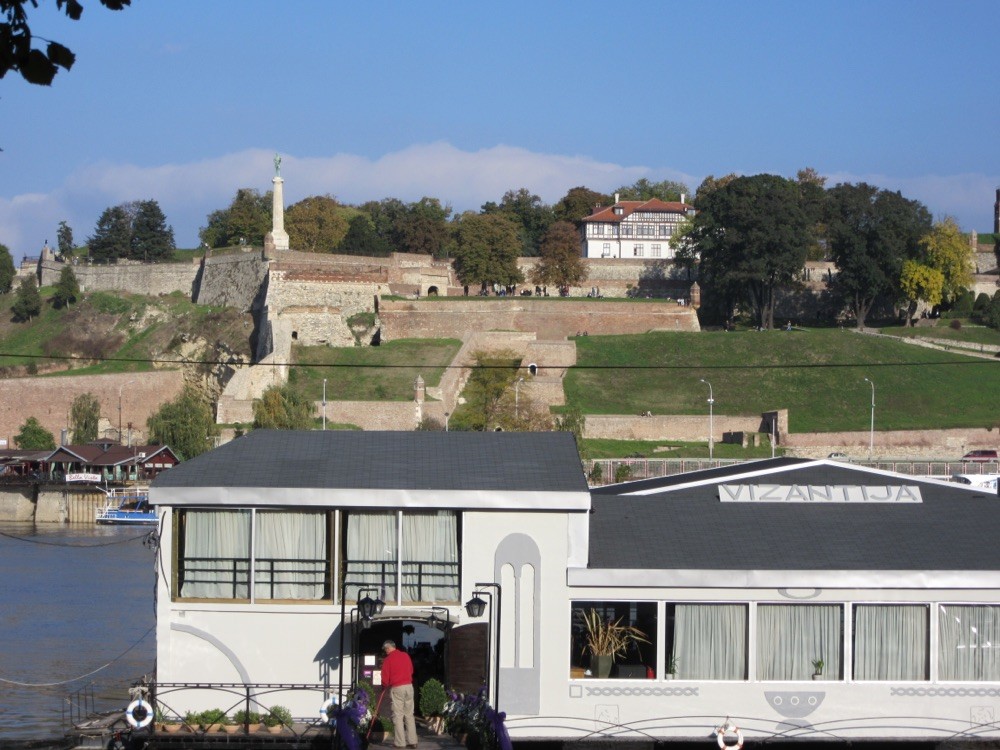 Finally we arrived at Belgrad where Arne had rented an apartment via Airbnb and he was even able to locate it although the street signs were mostly written in kyrillic letters.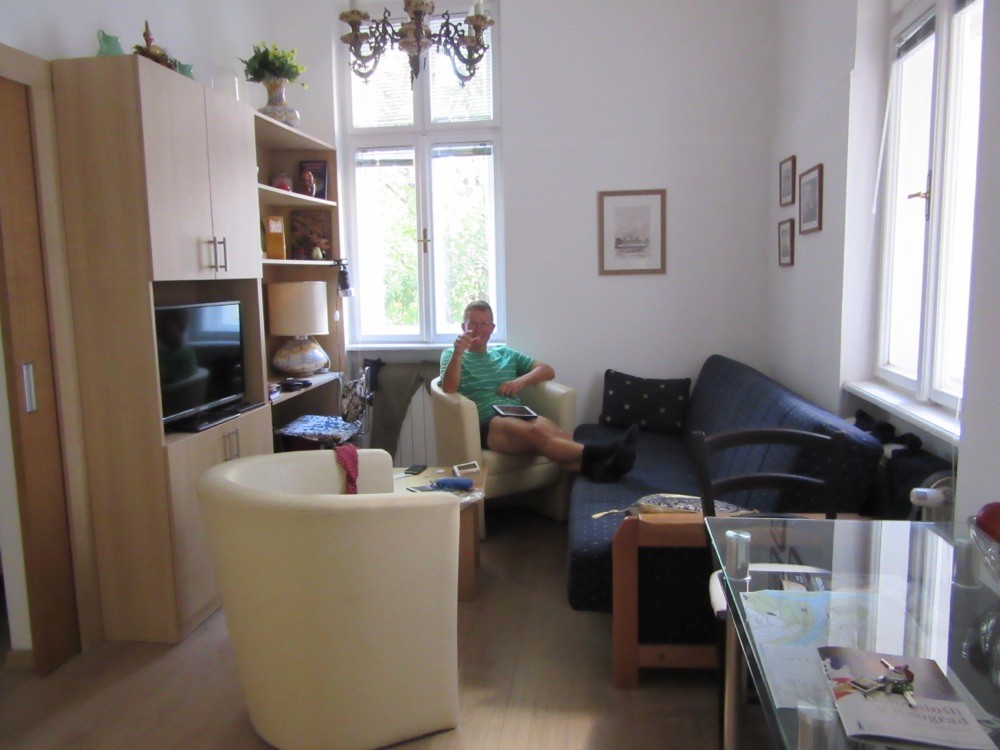 We now have a home for the next six days and can enjoy the city and organize everything for our departure to Thailand.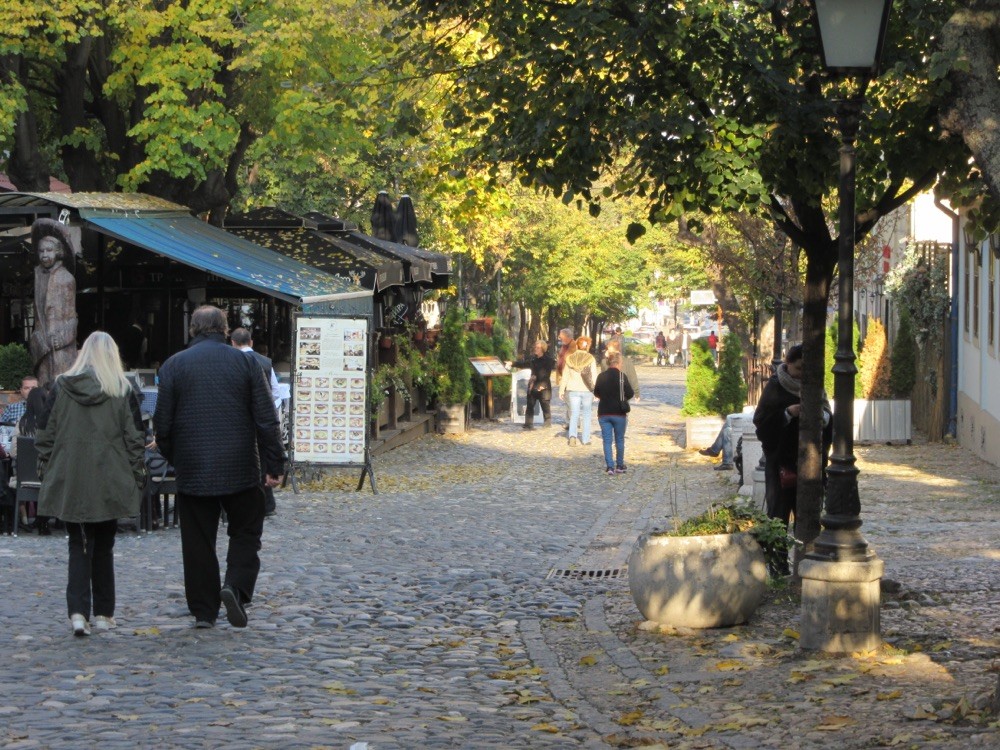 Today we went on a walking tour and learned a lot of about the history of the city and saw many nice places.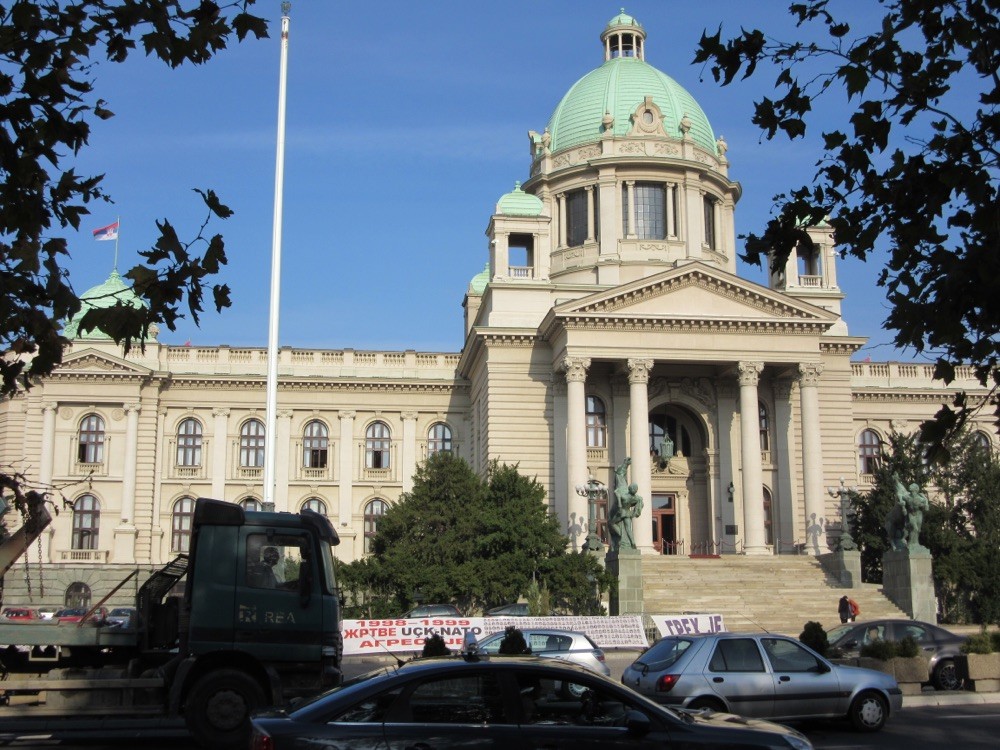 While staying in Belgrade for six days we tried to organize our trip to Thailand and relax a bit. We went sightseeing a lot. This is the parliament building of Serbia.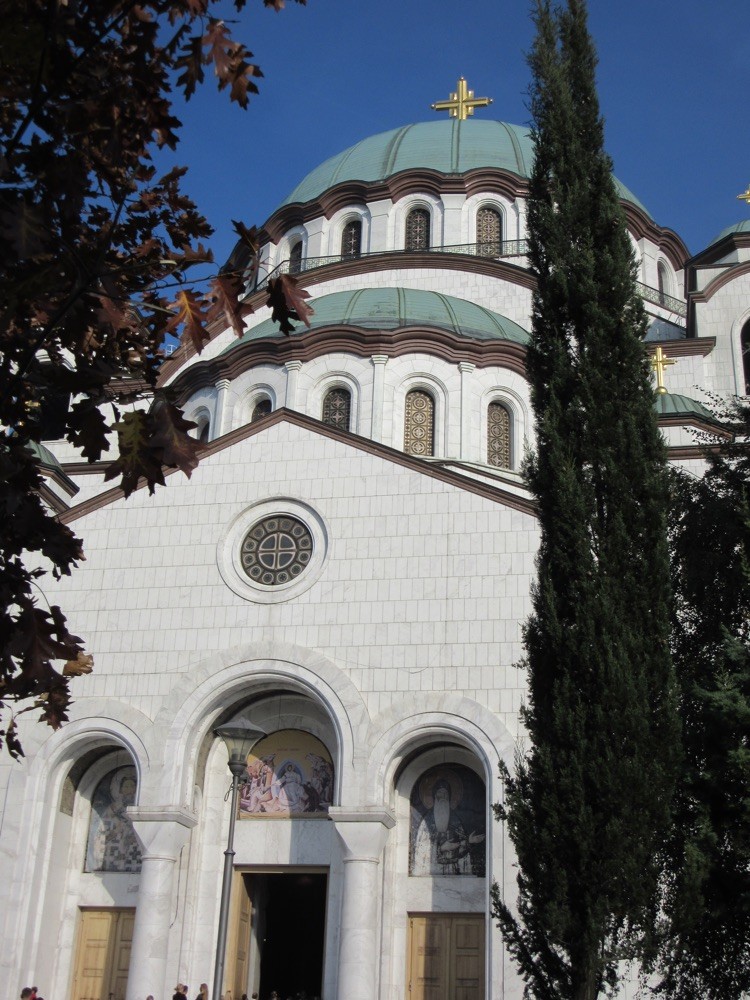 Here you see the St. Sava Temple, one of the biggest Christian orthodox churches in the world, but t is not finished in the inside.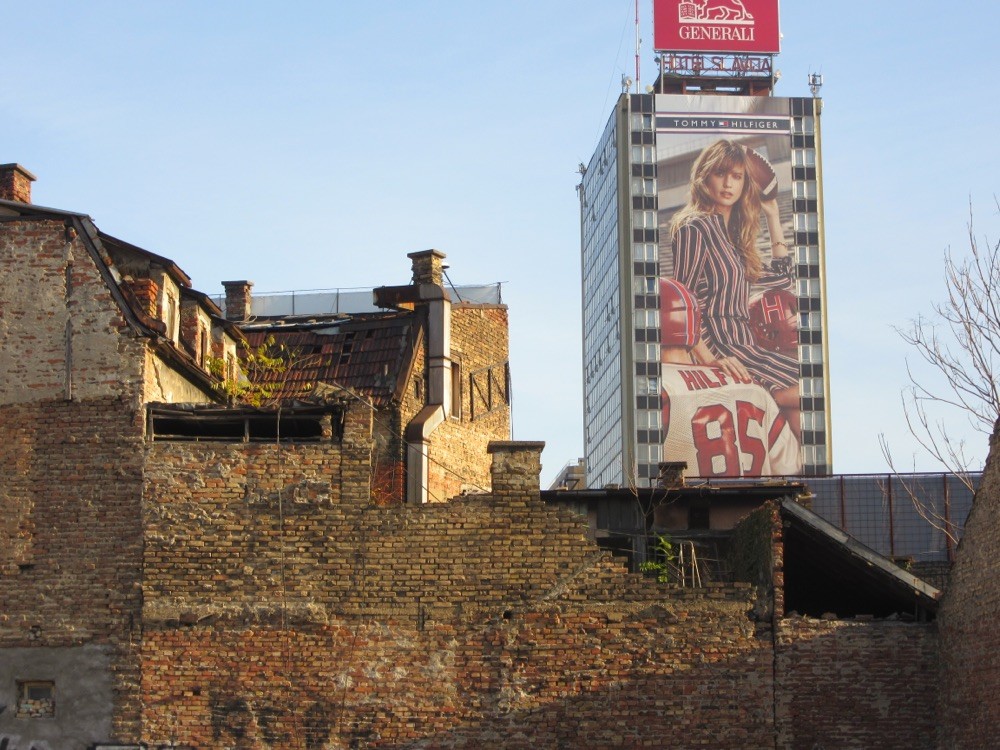 Lots of places n the city though are old and destroyed from the wars in the 90 th. They don't have enough money to rebuild everything.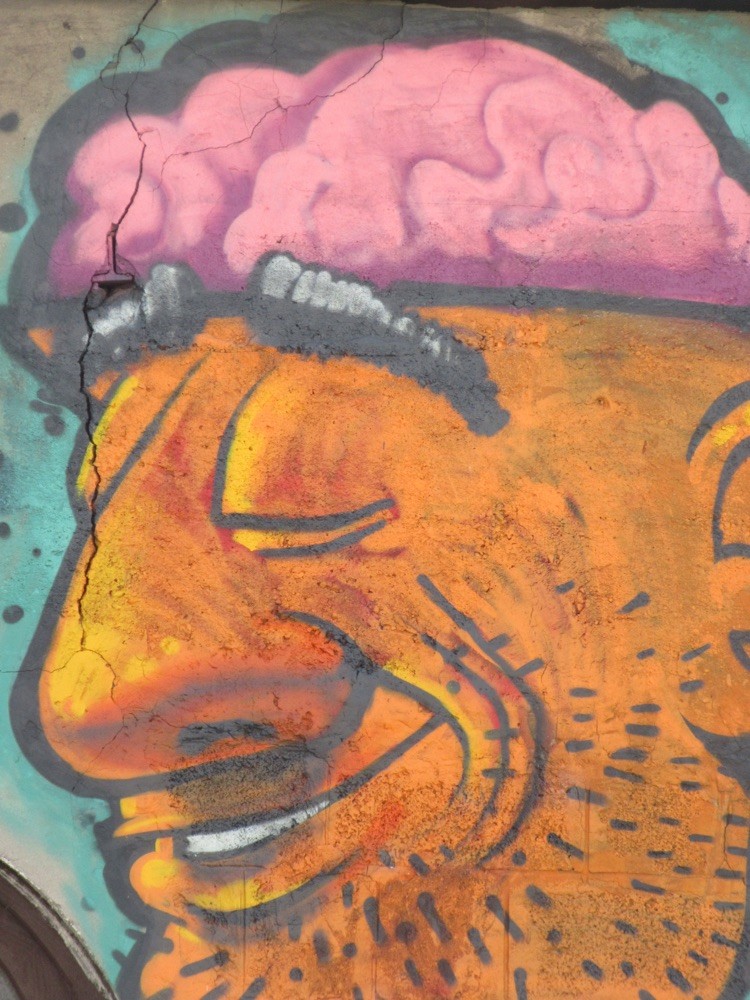 There also is lots of graffiti in the city and not all of it is as beautiful as this.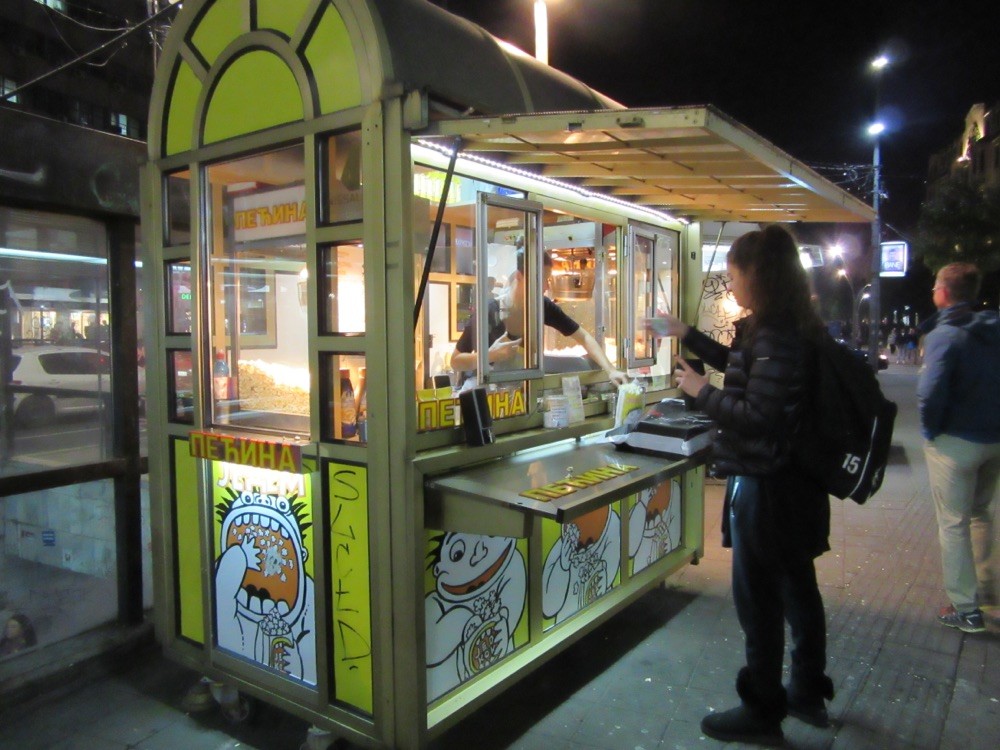 I also loved the city at night, it is so vibrant. And it smells of popcorn everywhere!